WELCOME TO
Longhaus Of Lone
Handmade, original, authentic, made to last for generations
A new entity emerging from
Faye Lone Designs, Bin Lone Designs and Naqua Lone Designs

Made from quality, high thread count, quilting cotton. Pleated, double thickness. We have delivered almost 2,000 masks so far.
I have over 100 bolts of fabrics. So these will change as I use up a bolt. We will include a mix in your order. All of my fabrics will have to be replaced when this crisis is over, which is why I must charge instead of giving them all away. These are my business assets, not a hobby. Thank you for understanding.
Suggestions: to sanitize between washings, steam ironing the cotton and steam, not iron, the elastic.
Standard masks will have elastic straps that go over the ears. One suggestion is using a shoelace going between the loops that will tie at the back of the head for better ear comfort. Optional tie style shown below.
New. You may ask for color types. We will do our best to fill your request, but cannot guarantee it.

NEW! Father's day sets. Get him a matching tie and mask!
We get requests for donations often. If you can help pay for masks to donate, use the button below. We change beneficiaries every 2 or 3 weeks.
For the period ending May 15th, between LOL and the generous donations we received, we are sending the Navajo Nation 100 masks! Thank you all who gave!
Our new donation period ends June 4th. We are taking donations to help the Yaqui communities of Sonora Mexico for the elders and medical workers. They already have major issues with food and water. Please donate today.
You can also help by shopping! Let us create for you...
---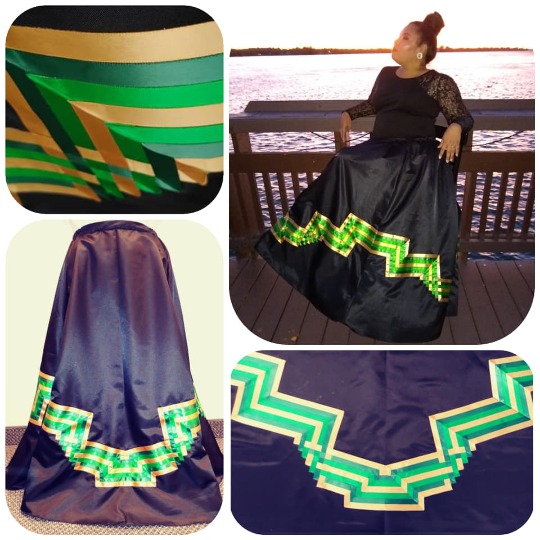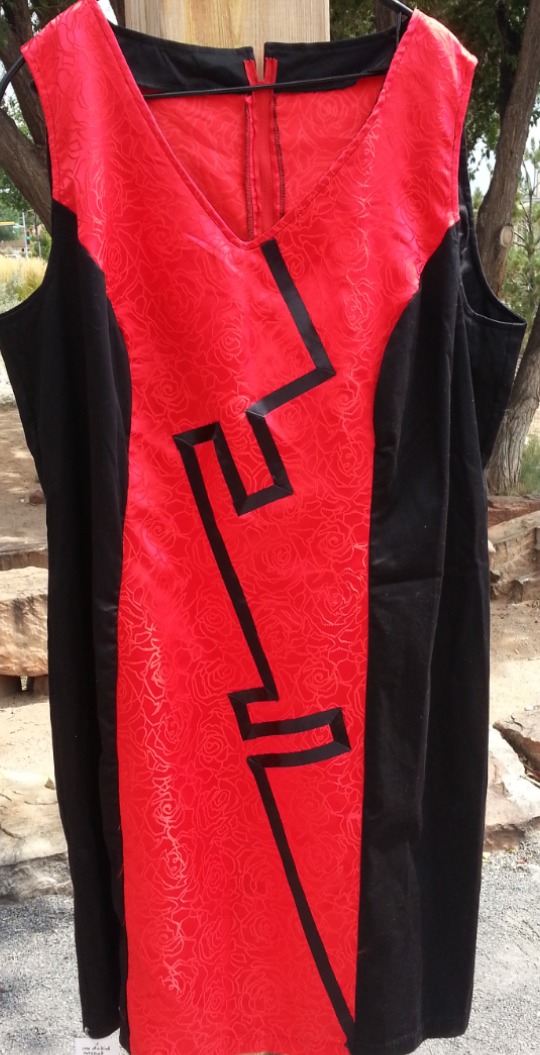 Our Product Lines: Handmade By LOL
Naquaqua Lone
Creates exquisite custom clothing, specializing in applique work. Trust her creativity, you will be thrilled with your piece.
Faye Lone
Award-winning fabric artist with works in museums, including Smithsonian and Eiteljorg.
Shquanebin Lone Preston
Loves creating one-of-a-kind fashion statements that are a must for everyone.
The contractor is unwilling to settle out of court.
Our building project is going to restart in May with the help of our community and friends. We are going to start by building a single story 40 by 40 stick build. LOL has to move out of our Akron shop.


This was the building before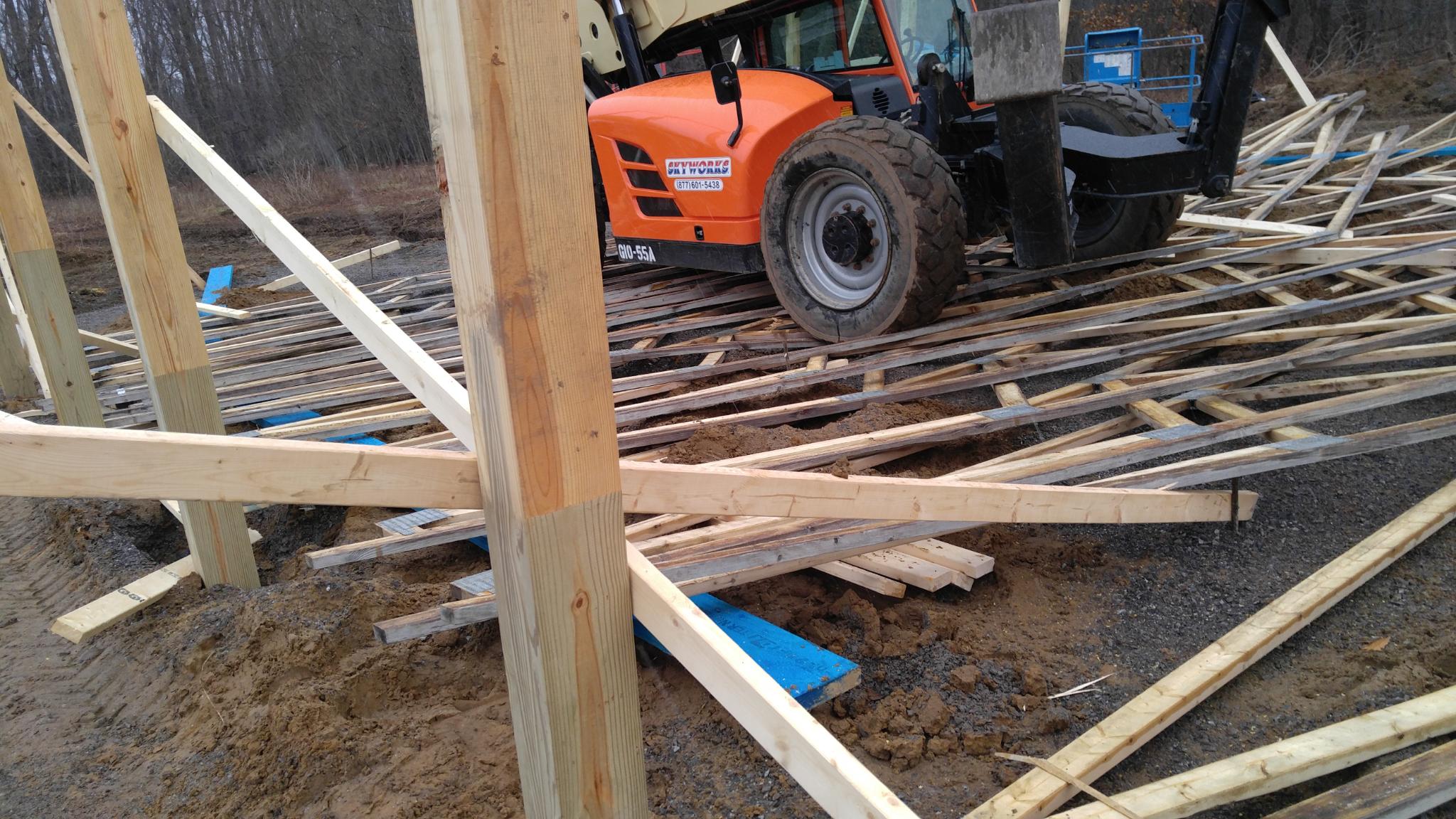 This is part of the aftermath
Use this form if you have any questions or special orders and someone will contact you within 24 hours.